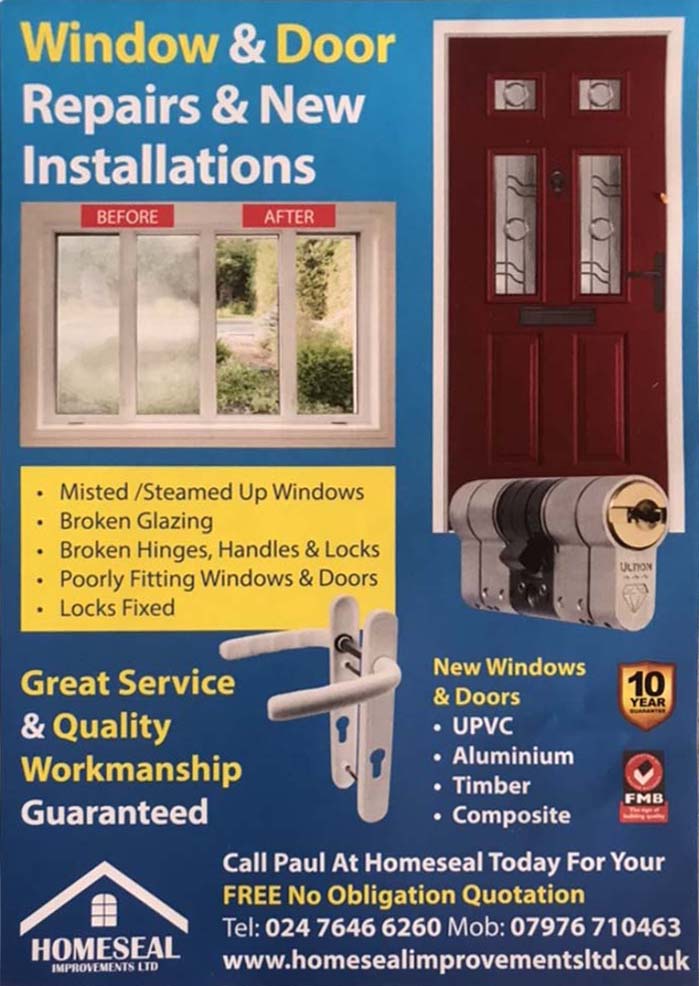 Window Repairs in Coventry
Family run business
At Homeseal Improvements, we repair, supply and install double glazed composite & uPVC windows and doors for clients in Rugby & across Coventry. As a small family run business we are able to offer you a personal service and fully understand your requirements. We cover everything from renovating old uPVC windows and doors, glass change, locks, hinges and handles to brand new installations. Contact us today for more information or to receive a free no-obligation quote.
One-off repairs & call-outs
As a local business, our focus is always on providing fast and efficient window and door repairs across the Coventry & Rugby area. As opposed to larger companies, we are able to offer one-off repairs and call-outs to fix your windows and doors without the need to replace the whole unit.
Triple glazed windows & doors
Looking to help reduce your energy bills? Homeseal improvements can supply and install triple glazed windows and doors for your home. Triple glazed windows offer improved thermal efficiency, noise reduction and with rising energy costs, can help you save money in the long run. We can upgrade your existing double glazed units to triple glazed argon gas filled units. Contact us today for more information.
Window Hinge Issues
Either a side opening window or a top hung opening window, with issues like catching the frame or it closes but it has not pulled in on the hinge side, causing a gap and not sealing to the frame. This will require a new set of hinges 'We remove the glass in the opener and then remove the opener, this makes the window much easier to handle, remove the old set of failed window hinges and fit the new set, reinstall the opener in the frame and refit the glass.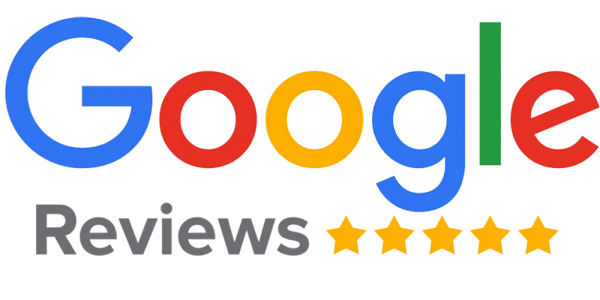 Window & door repair services in Coventry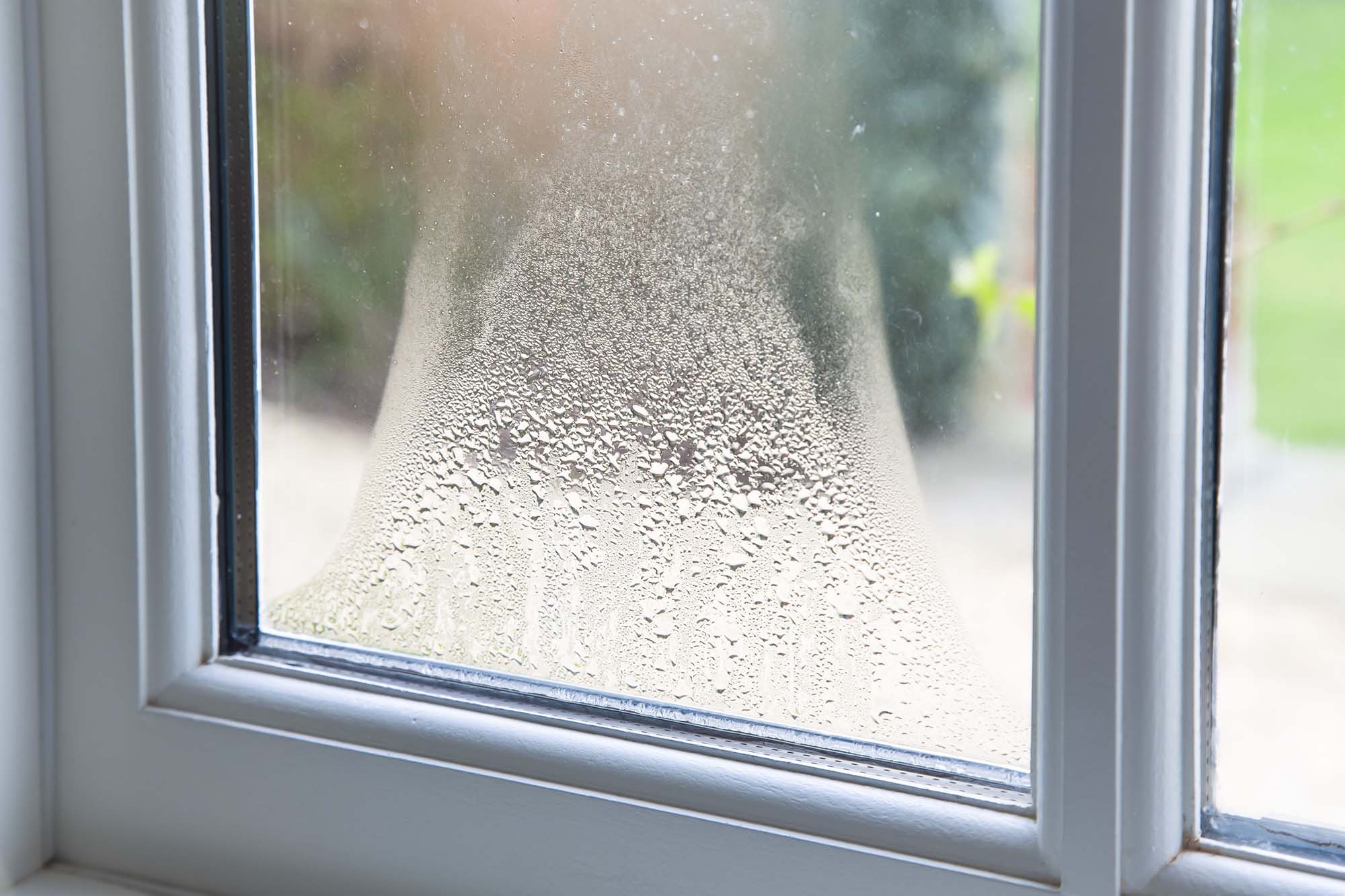 Misted windows
Cloudy windows, condensation or moisture between the two panes of glass? We can replace the glass with a new double glazed unit.
Cracked Windows
Whether you have cracked glass in doors or windows, we will assess your windows and replace any cracked or shattered panes.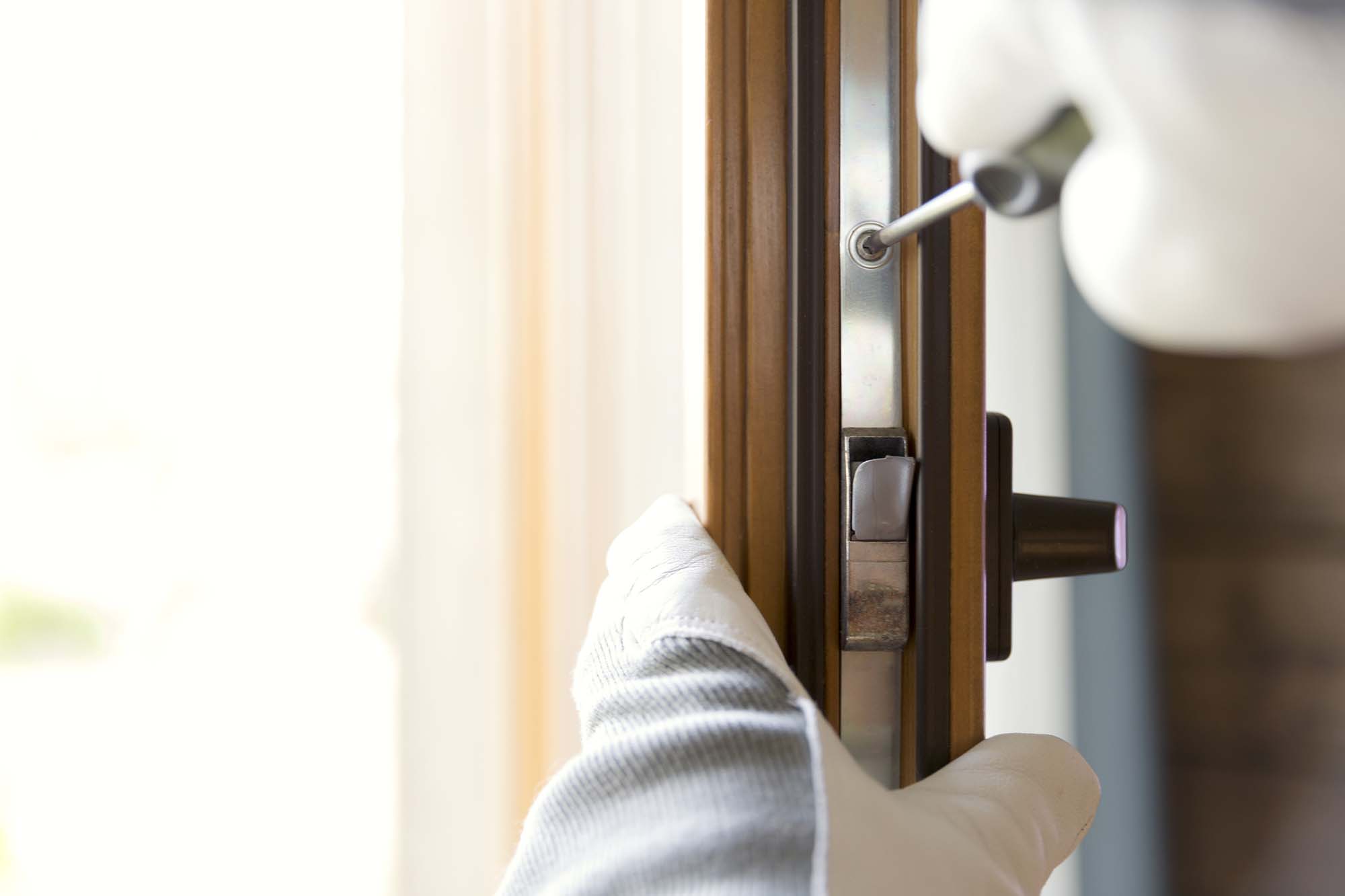 Handles & Locks
At Homeseal we can repair any snapped or floppy uPVC window handles or broken hinges and locking mechanisms without the need for expensive replacements.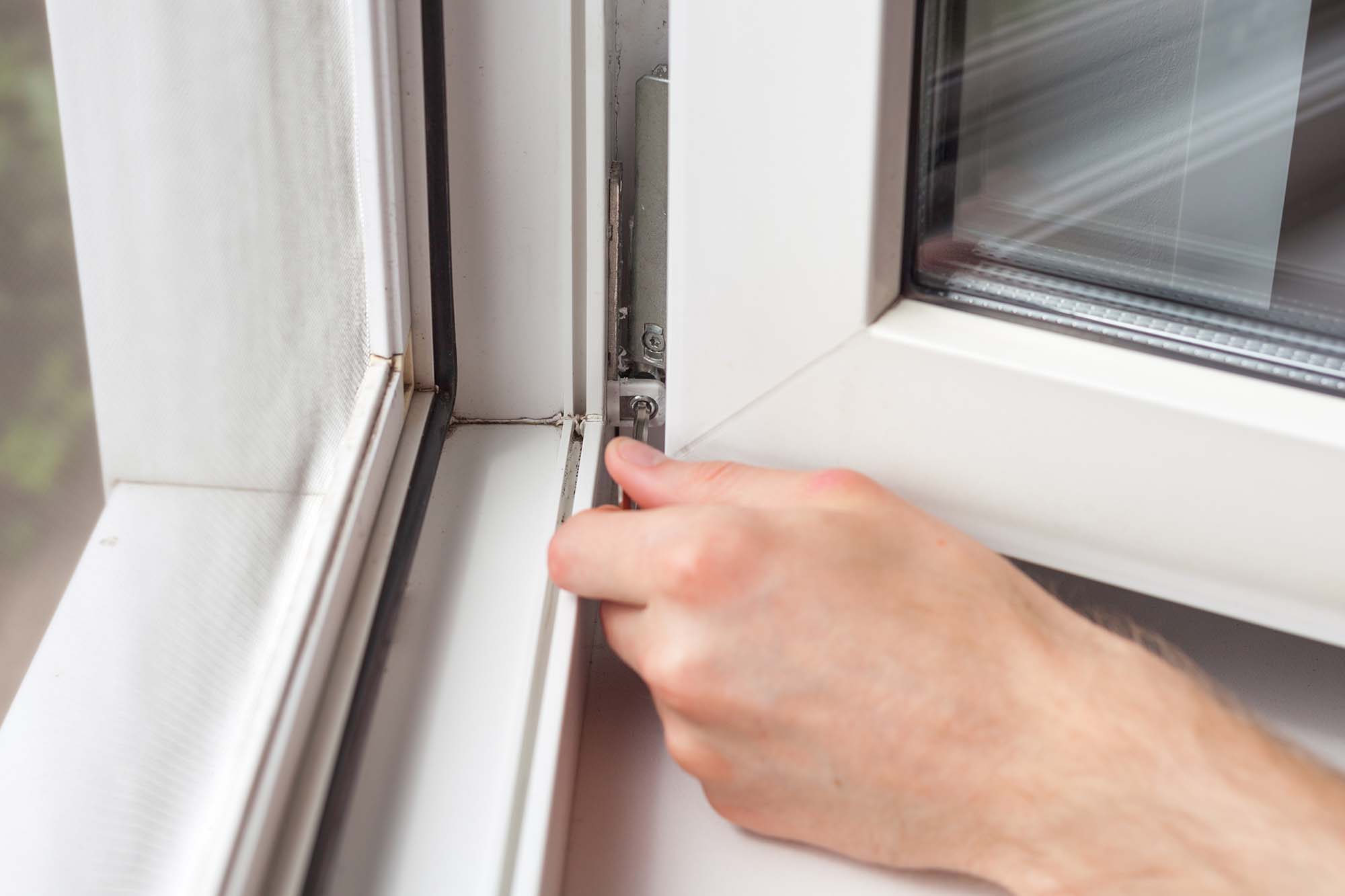 Poorly fitted units
We can repair any issues including draughs coming through your windows to doors catching on their frames and not closing properly.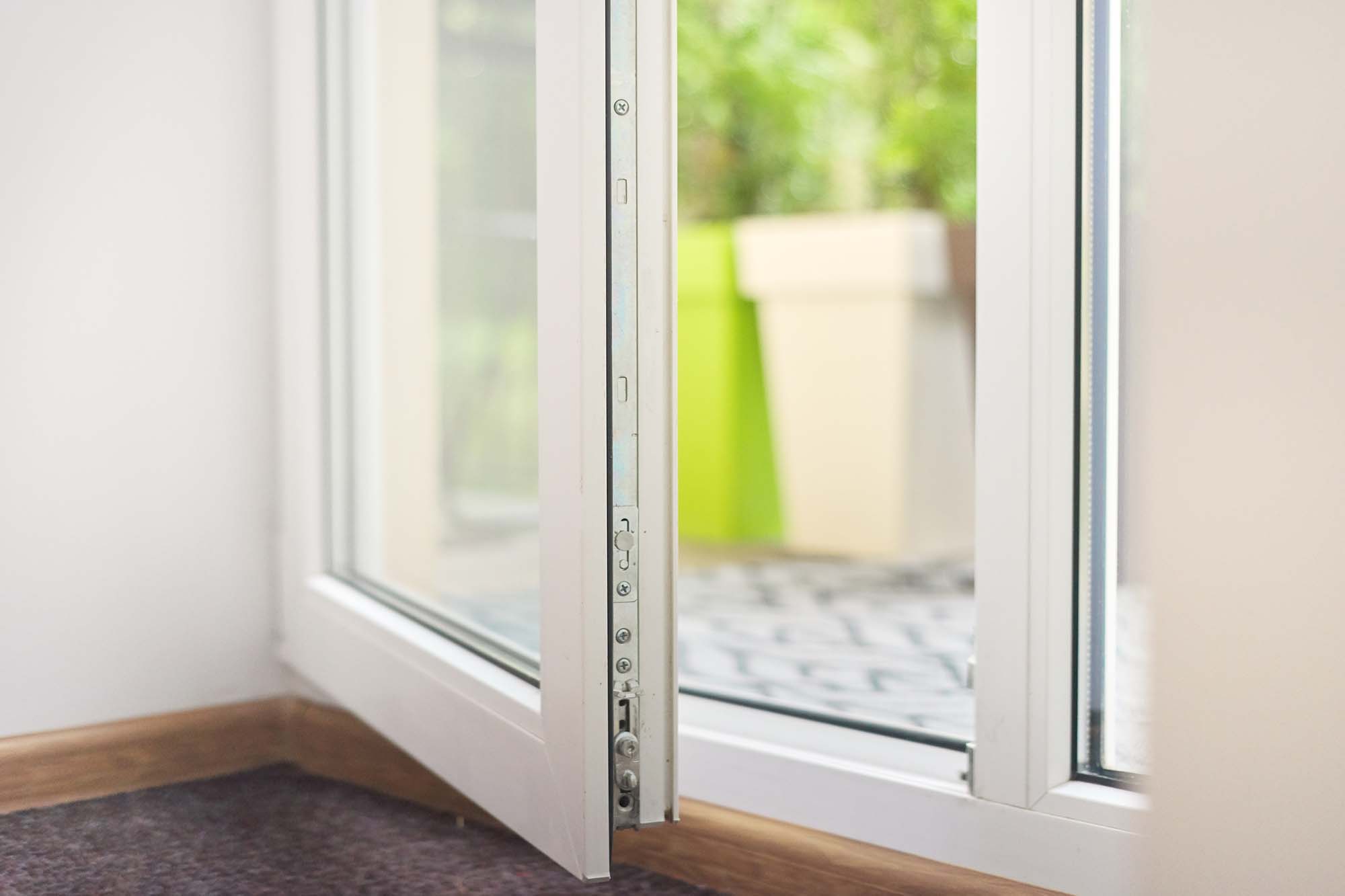 UPVC Door Hinges
Contact us if you are experiencing difficulties shutting and locking your door. Often a simple adjustment or repair to the hinges can fix everything.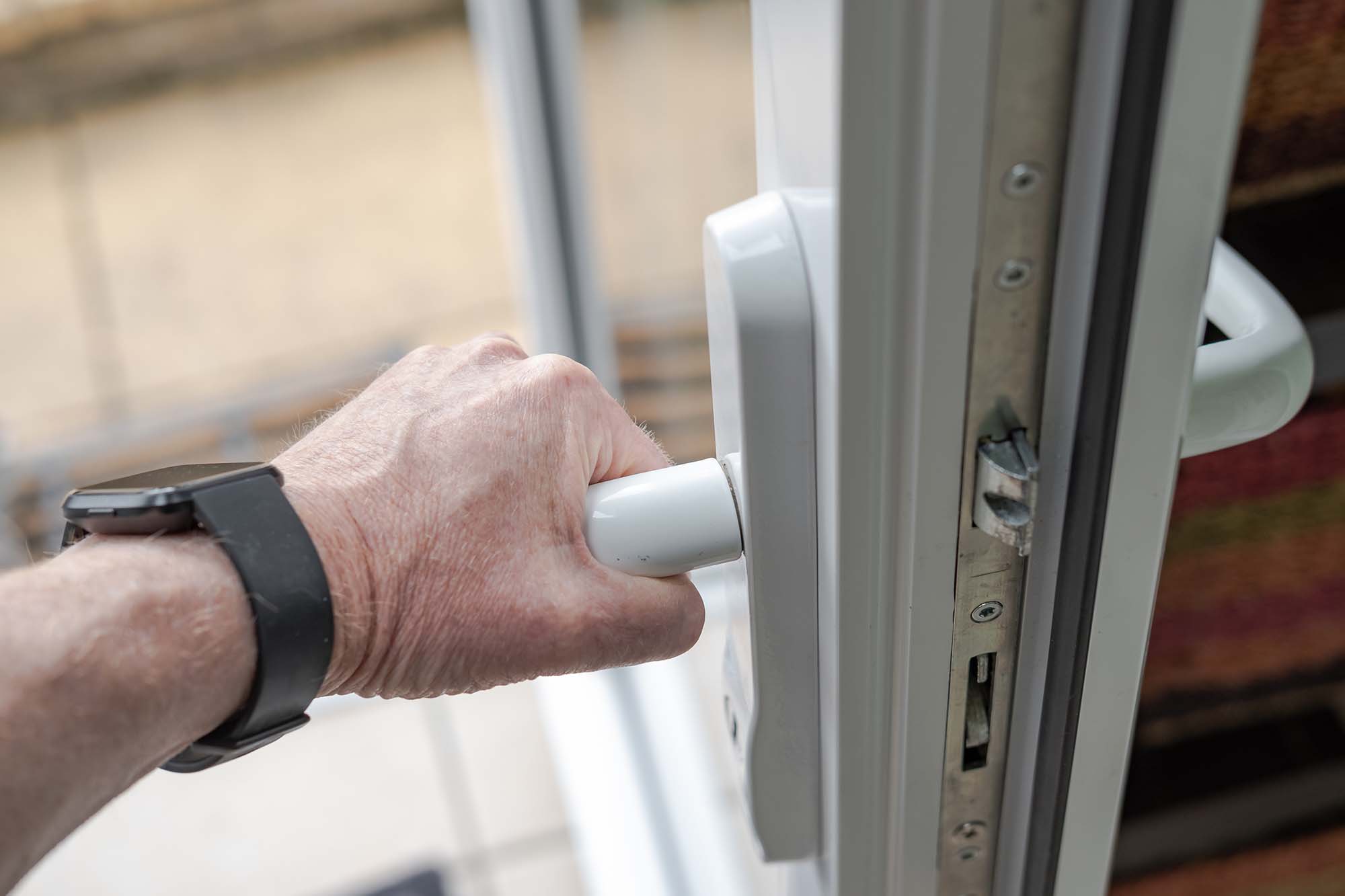 Locks Faults
Common lock issues include UPVC doors not locking when closed, keys not working in the lock and intermittent faults with the key barrel. We can resolve these issues quickly and easily.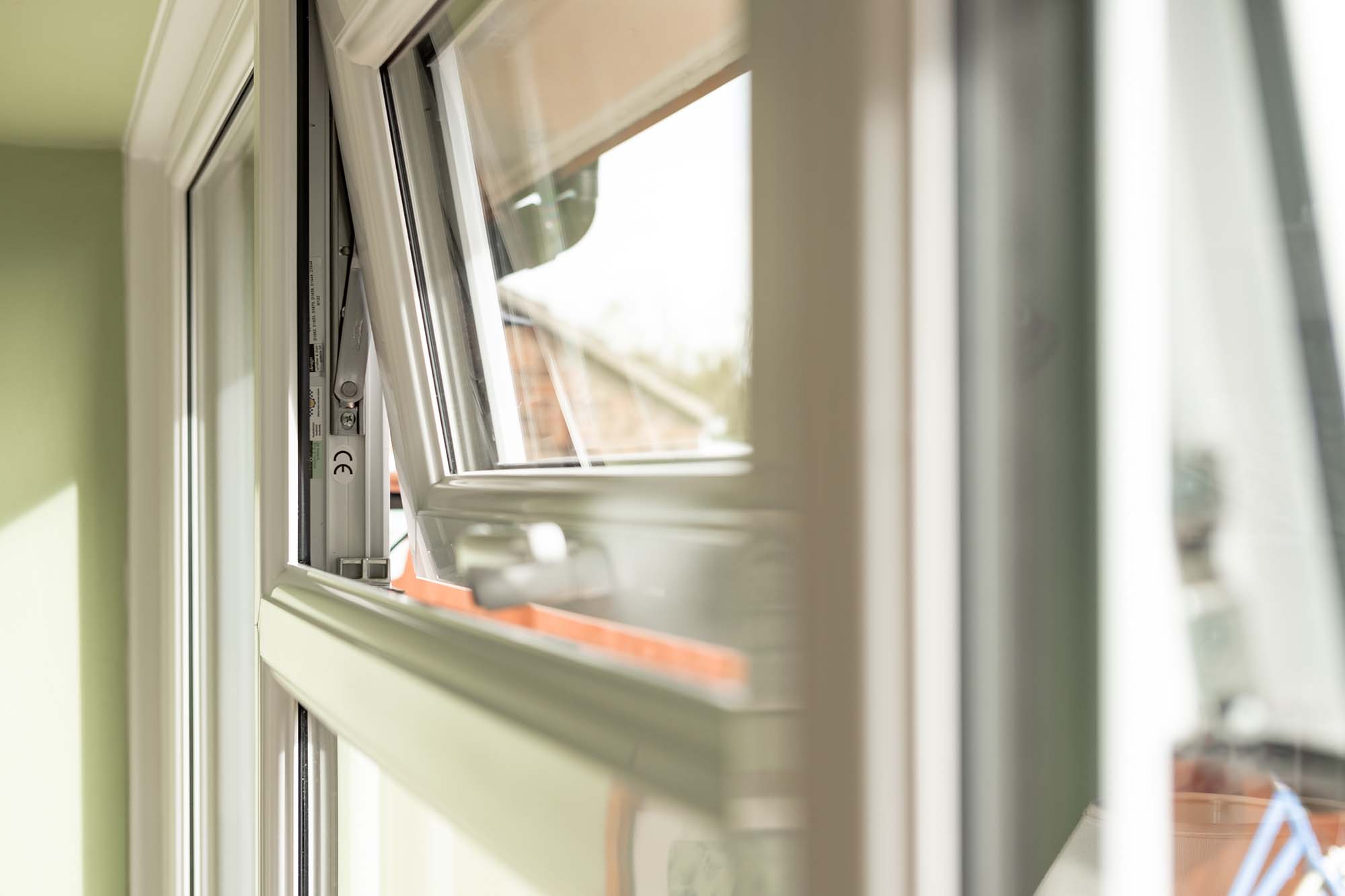 Double Glazing Repairs
By replacing parts or panes and not the whole window we can help save you time and money. Whether it's your window handle or door locks, contact us for a free no-obligation quote.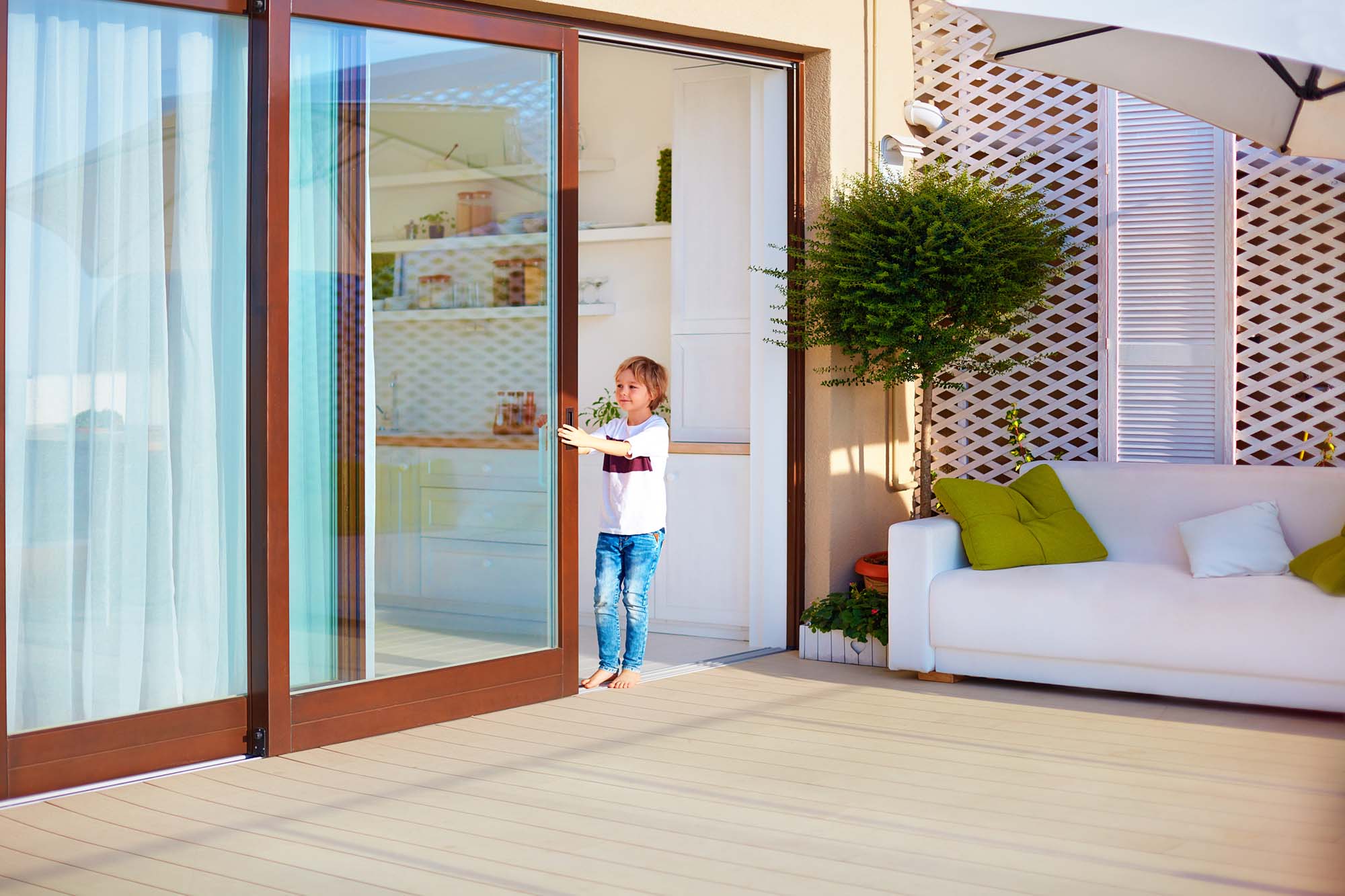 Sliding door repair
We are often called out to help when sliding patio doors are sticking or dragging along the tracks, causing a grinding noise or making the doors heavy and hard to open.
Custom window & door installations in Coventry
Contact Homeseal Improvements Ltd for window & door repairs in Rugby & Coventry